We these clients, too.
Client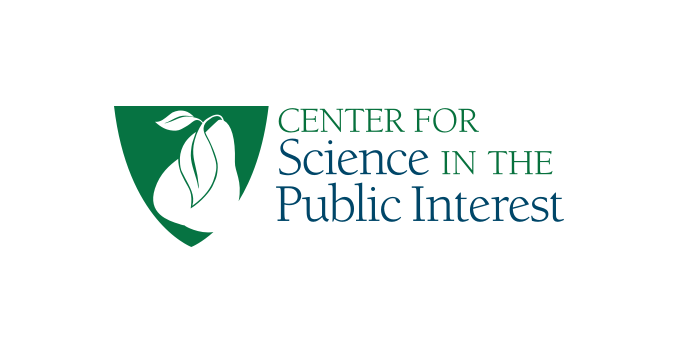 Center for Science in the Public Interest
The Center for Science in the Public Interest is a consumer advocacy organization whose twin missions are to conduct innovative research and advocacy programs in health and nutrition, and to provide consumers with current, useful information about their health and well-being.
Client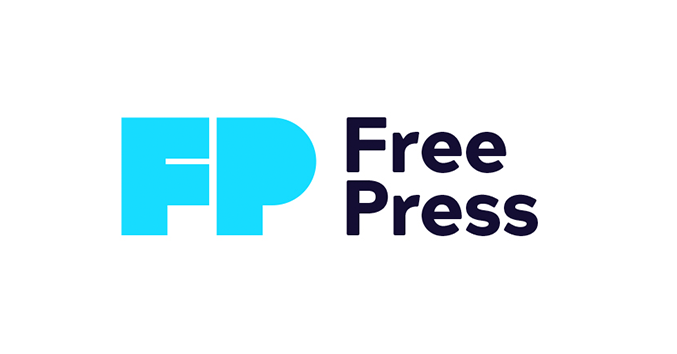 Free Press
Free Press is a nonpartisan organization building a nationwide movement for media that serve the public interest. Through education, organizing and advocacy, Free Press promotes diverse and independent media ownership, strong public media, and universal access to communications.
Client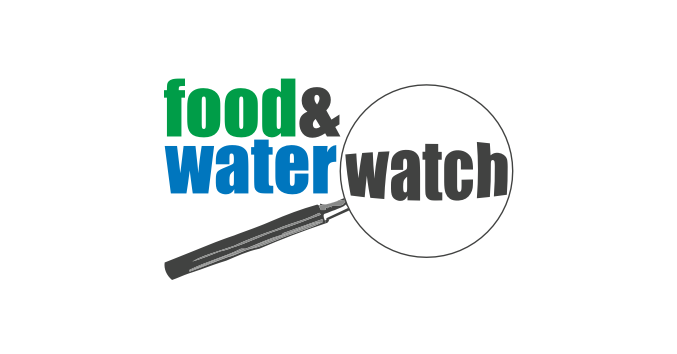 Food & Water Watch
Food & Water Watch champions healthy food and clean water for all, standing up to corporations that put profits before people, and advocating for a democracy that improves people's lives and protects our environment.
Why Echo&Co?
Digital tools exist to bring the substance of your work to the surface, where people are waiting to engage with you. You need a team who understands how to motivate users with empathetic content, usable technology and compelling design.